Why use a Specialist Cleaning Company?
Specialist cleaning services are often required when areas have a high daily footfall but still need to look pristine. The expertise and attention of a specialist are required to ensure that they are looking at their best and at the same time ensuring it is a safe environment free from pathogens and viruses.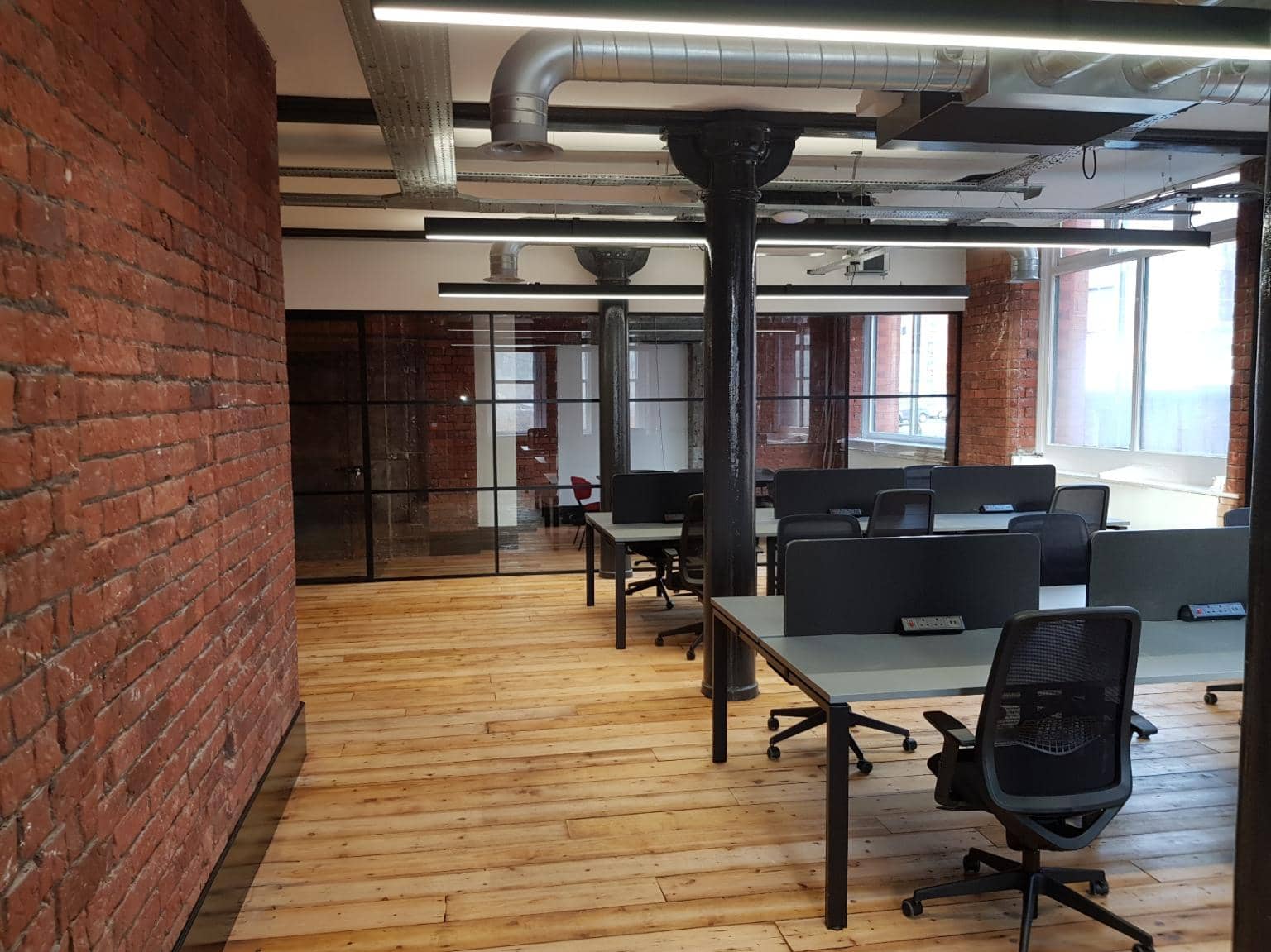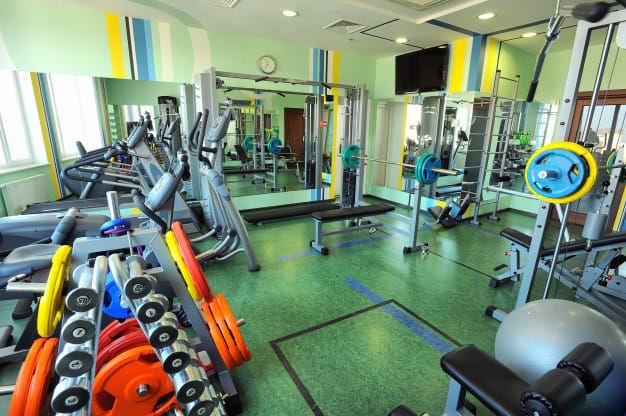 Specialist in Disinfection & Sanitisation Cleans
If you have an outbreak of Covid at your office or building we are able to help. Cheshire Specialist Cleaning offer disinfection cleaning, Covid deep cleans, sanitation cleaning to offices, gyms and leisure facilities in Warrington and the surrounding areas.
We specialise in providing electrostatic spraying of antimicrobial coatings to ensure the spread of Covid or other harmful pathogens is contained.
Combined with ATP testing we ensure that your office, gym or leisure facility is both clean and safe for you, your staff, and your premises' visitors.
We provide contract cleaning services, office cleaning and specialist disinfection cleaning to Warrington and the surrounding postcodes including:
WA1, WA2, WA3, WA4, WA5, WA6, WA7, WA8, WA9, WA10, WA11, WA12, WA13, WA14, WA15, WA16, WA55, WA88, CW4, CW6, CW7, CW8, CW9, CW10, CW11, CW12, CH1, CH2, CH3, CH4, CH66, CH64, WN1, WN2, WN3, WN4, WN5, WN6, WN7, WN8, BL0, BL1, BL2, BL3, BL4, BL5, BL6, BL7, BL8, BL9, M1, M2, M3, M4, M6, M7, M46, M29, M44, M31, M38, M28, M30, M41, M33, M23, M22
All Cleaning Companies are the Same, Aren't they?
All our cleaners are motivated to ensure that they do the best job they can you keep your building looking its best
But everyone says that!
I bet they do – but this is how we actually do it:
Our cleaning company based in the heart of Warrington provides office cleaners to Warrington, Manchester and the surrounding areas.
We do not pay our cleaners minimum wage, expecting in return minimum effort.
Instead, we are proud to be a Real Living Wage employer.
In addition to paying the Real Living Wages, we pay an additional bonus to all our cleaners based on 4 key criteria:
1.      How well they meet our company core values
2.      Time and attendance
3.      Positive or negative feedback from our clients
4.      The quality and speed of the cleaning
we are here to help you, providing a premium office cleaning services to Warrington, Manchester and the surrounding areas. Putting your office cleaning needs first.